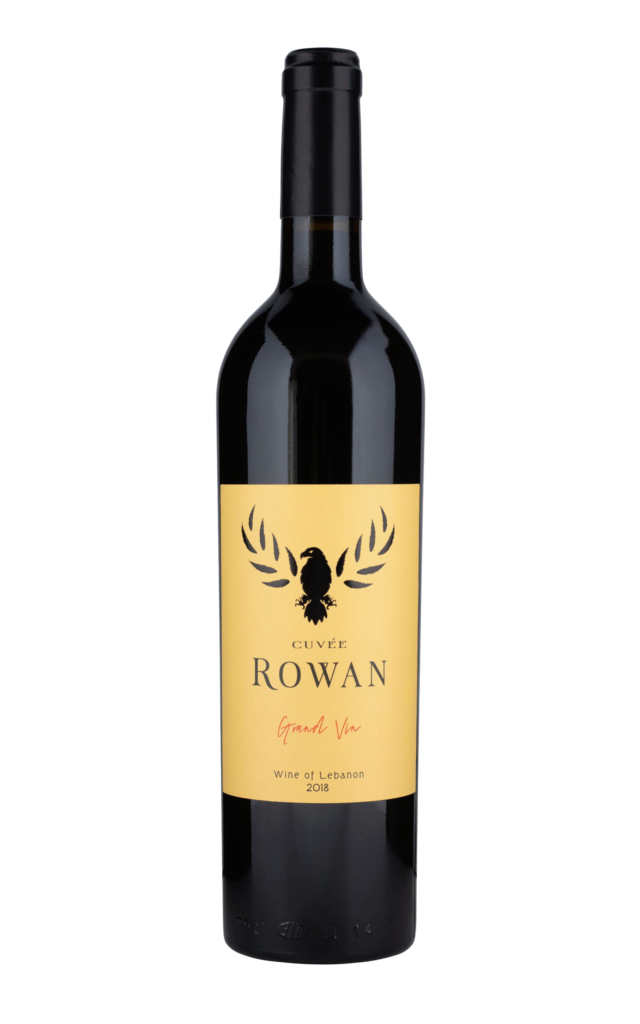 Cuvée Rowan has a beautiful deep Ruby color Robe. It has a nice complexity of aromas with red fruits and incense. Its concentrated taste enrobed in fine texture gives it an attractive liveliness, while its rich and mellow yet always complex palate lasts until the final touch of fruit. This wine is full-bodied, concentrated and perfectly balanced.
Warmth, sharpness, maturity, and character are the dominant traits of the Domaine Rowan. Its delicate and complex bouquet varies between an oaked aroma, red and black fruits. It gives mixed flavors in a harmonic symphony of odor and tastes. This wine is to be shared in a pleasant and relaxed environment.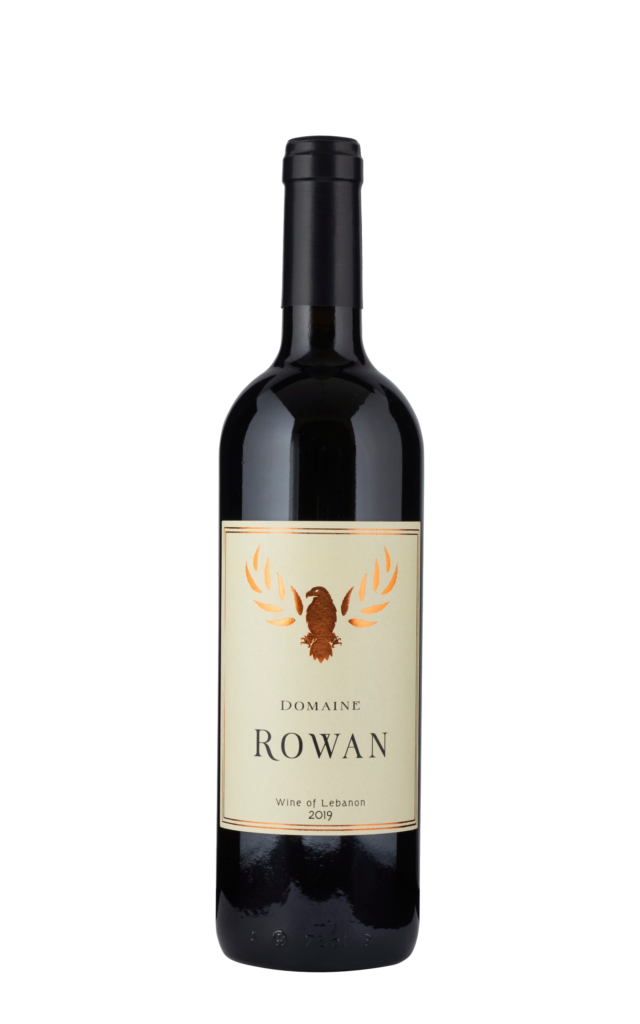 Sorbus by Rowan is a delicate fragrant wine with pale, bright yellow color. Introduces a scent of lemon, fresh grapefruit, and green flavors. On the palate, citrus and stone fruit dominate with a beautiful touch of bitterness at the end. The high acidity gives the varietal a notably refreshing quality.
A long cool growing season delivering wines of structure. Our oaked chardonnay delight with notes of hazelnut, apricot, and citrus. The hints of brioche and vanilla send a wave of citrusy bright fruit and a long creamy finish.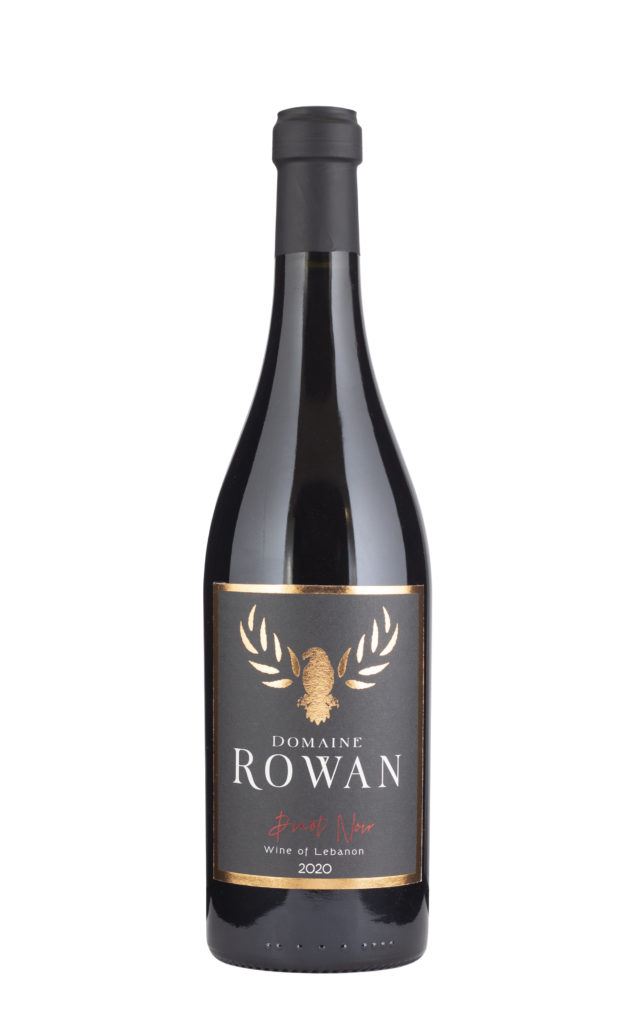 Our Pinot Noir has a ruby color. A powerfully scented bouquet evokes ripe red berries and cherries, and a spicy note builds as the wine opens up. The palate is equally complex, it provides a spicy lift on a very long finish.