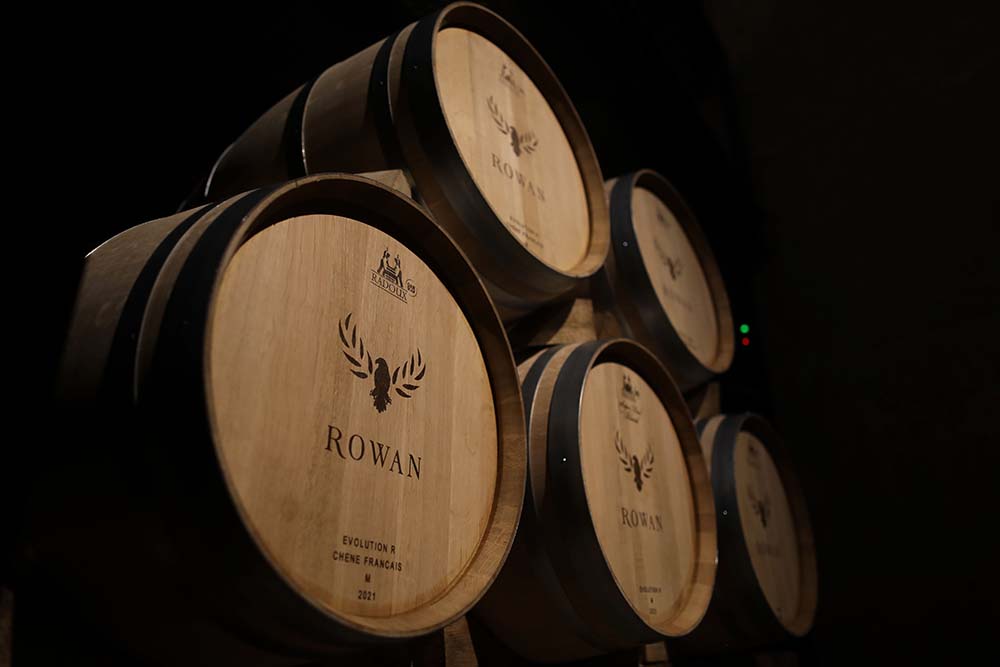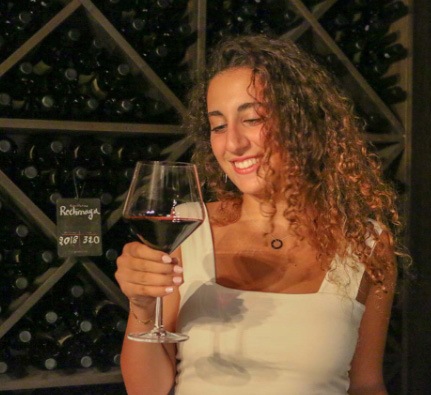 With vineyards lounged across terroirs located in Lassa, Faqra, & Rechmaya, some 1700m above sea level, our handpicked grapes deliver wine that reflects purity, freshness and elegance.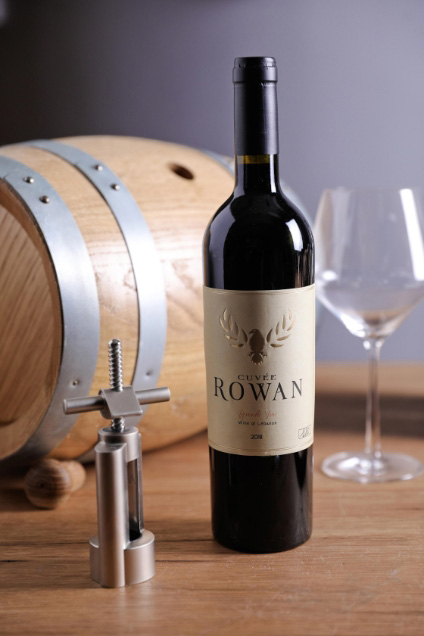 Cuvée from Rowan has a beautiful deep ruby color robe. It has a nice complexity of aromas with red fruits and incense. Its concentrated taste enrobed in fine texture gives it an attractive liveliness, while its rich and mellow yet always-complex palate lasts until the final touch of fruit. This wine is full-bodied, concentrated and perfectly balanced.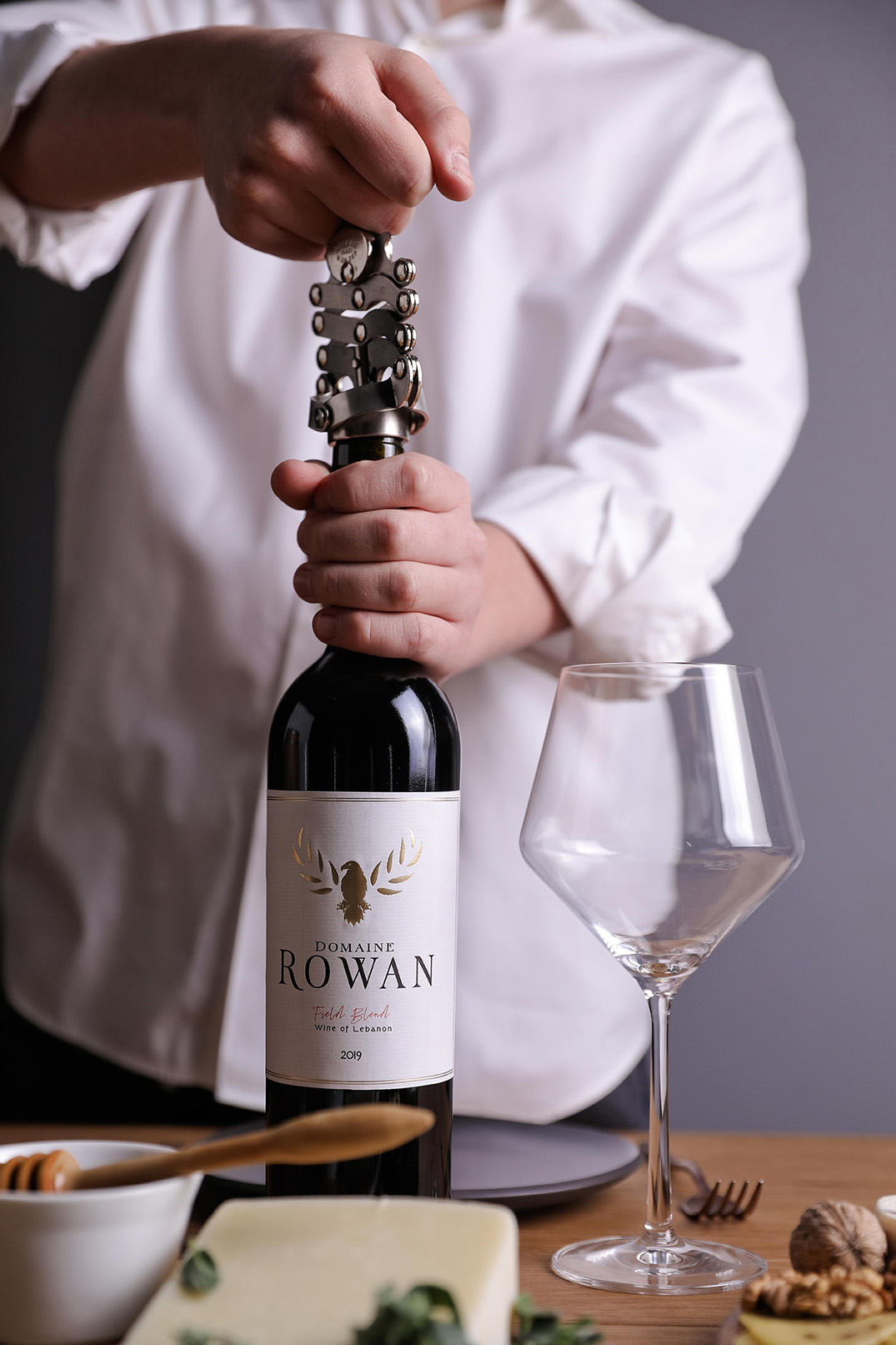 Warmth, sharpness, maturity, and character are the dominant traits of the Domaine Rowan. Its delicate and complex bouquet varies between an oaked aroma, red and black fruits. It gives mixed flavors in a harmonic symphony of odor and tastes. This wine is to be shared in a pleasant and relaxed environment.
The vineyard spreads over 9 hectares of terraced slopes, 1700 meters above the Mediterranean Sea, on the hills of Mount Lebanon.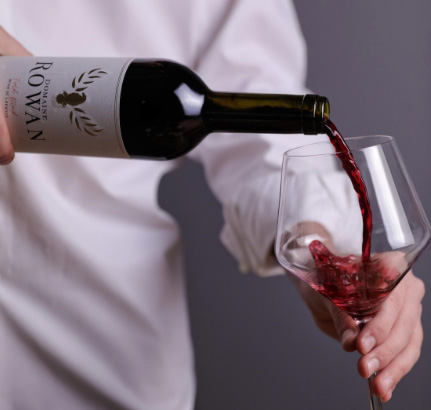 The wine is aged in French oak in a 50 barrels capacity cellar.