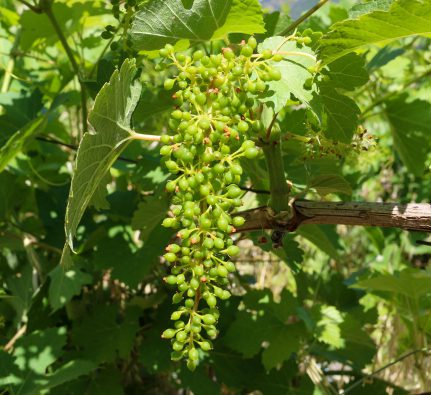 The vineyards spread over 9 hectares of terraced slopes on the hills of Mount Lebanon.
Shell Limestone with clay, claychalk and gravelly soil compose a real mosaic, coupled with the exceptional sun exposure the vines enjoy all year long.
In addition to this diversity of soil, Rowan uses a wide and exciting range of grape varieties in its blends, including Cabernet Sauvignon, Merlot, Cabernet Franc, Pinot Noir, Syrah, Chardonnay, Sauvignon Blanc and Viognier.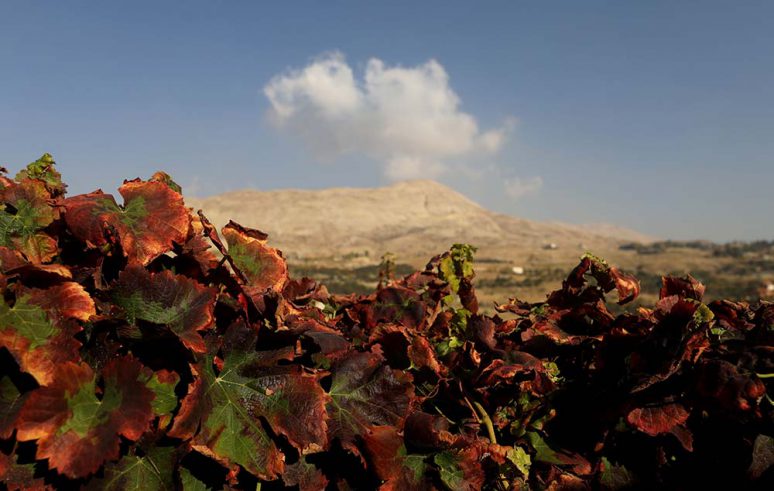 Vines are also trellised with a planting density of 5000 vines per hectare and an average yield limited to 40 hectoliters per hectare. A sustainable wine-growing policy allows the vines to flourish, all the while respecting the terroir's expression.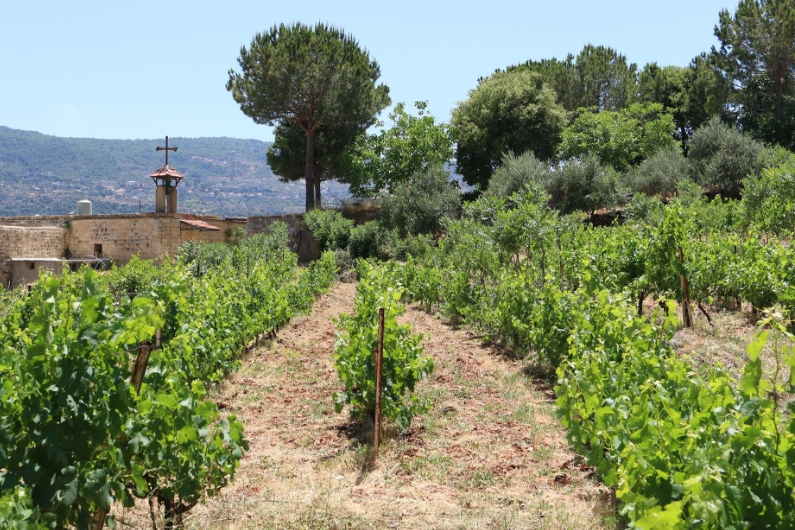 Coordinates: 33.7370°N 35.5990°E
Vine Age: 20 years
Altitude: 600m
Soil: Clay & Limestone
Grape Variety: Syrah, Merlot, Cabernet
Sauvignon & Cabernet Franc.
Rechmaya is a village in the Aley District of Lebanon. It hangs on the edge of a cliff; this village offers a unique view of the mountain and the valley. This fertile village has preserved its traditional aspect in an authentic and serene landscape where the sometimes abandoned old stone houses fit perfectly with nature. The monks of Mar Elias monastery were the first to cultivate this land 100 years ago, which was passed down too many generations and then passed on to us. We now continue their work when we planted our own vines.
Coordinates: 34.0658° N, 35.8032° E
Vine Age: 14 years
Altitude: 1600m
Soil: Shell Limestone with Clay & Sand
Grape Variety: Merlot, Syrah, Cabernet Sauvignon & Cabernet Franc, Pinot Noir, Sauvignon blanc, Chardonnay and Viognier.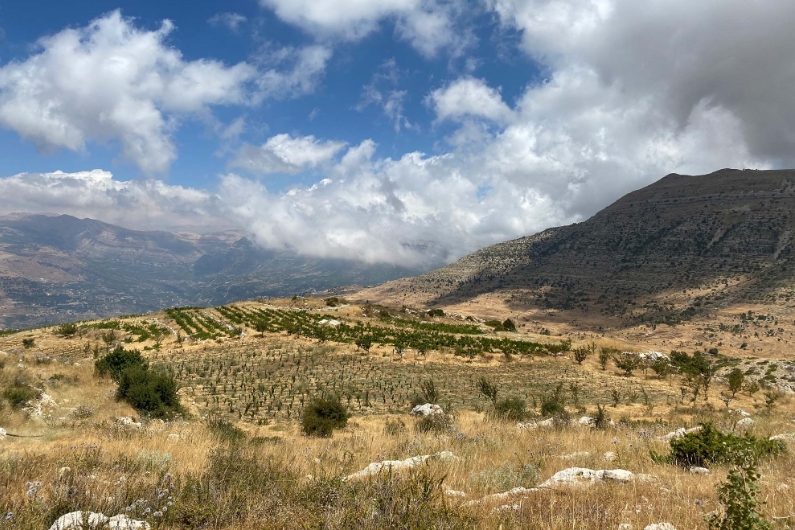 Lassa is one of the main villages of Jabal Moussa which is a nature reserve located in the Keserwan District of Lebanon. Equally rich with cultural heritage, it portrays the interdependence of Man and Nature throughout history through various spiritual and historical sites dating back from the Phoenician, Roman, and Ottoman Periods. As well part of Lassa, where we planted our vines, is known as "Kabout" because of the density presence of this insect. It was collected to feed a species of bird called "Bartavelle". This insect has a positive impact on the vineyard because it prevents the growth of fungus that could damage the vines. We are the first to plant vines in this land.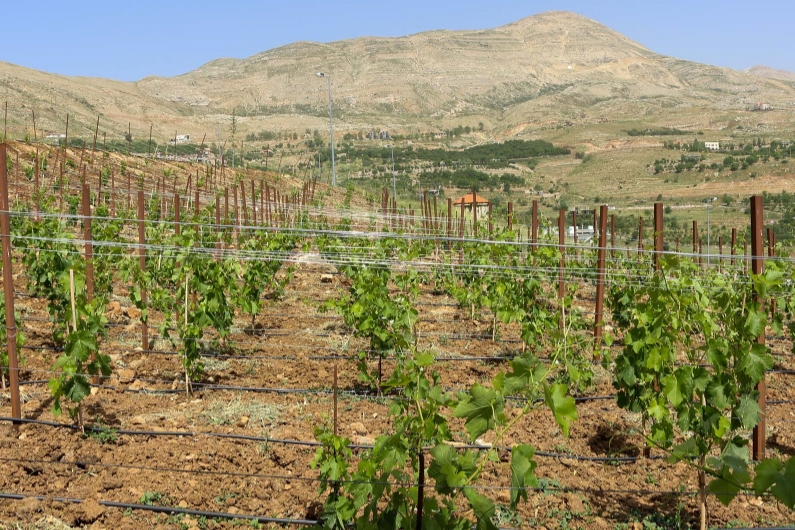 Coordinates: 33.9851° N, 35.8109° E
Vine Age: 2 years
Altitude: 1700m
Soil: Ferralitic Cravelly Clay Lime
Grape Variety: Syrah, Merlot, Chardonnay
& Viognier
Faqra vineyard, is located 15 km from Lassa is nurtured on rich clay-chalk and gravelly soil. The town's winemaking history goes back to the Roman Era. The temples of Qalaat Faqra at 1550 meters are among the most extensive Roman ruins in Lebanon.The site is dominated by a huge tower that looms 15 meters over the site; this tower originally had a third story and a pyramid-shaped roof. Made of rocks from the area, the temples of Adonis and Atargatis stand side by side since thousands of years, from the Phoenician times, to the Greeks, Romans, Byzantines, and up till modern times, where the gods of love and wine; Dionysos (Bacchus) and Astarte (Venus), were venerated.